College of Education & Human Development
Student Research Symposium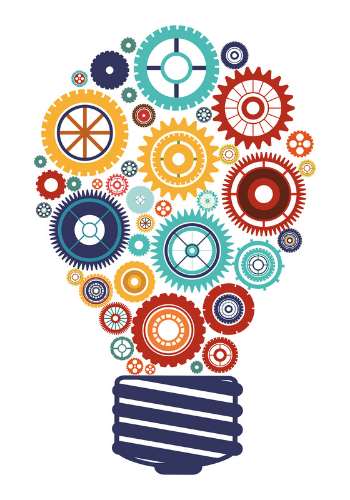 The College of Education and Human Development (CEHD) seeks to ensure graduates leave their collegiate experience as engaged and well-rounded scholars in their field. The CEHD Student Research Symposium (SRS) offers students an opportunity to embody that charge by participating in this annual research event showcasing student scholarship through undergraduate and graduate-level research presentations. All CEHD students at any stage of research are eligible and encouraged to submit a proposal to be considered for acceptance and participation in SRS. Click here to learn more about this year's CEHD Student Research Symposium.
For further inquiries, please e-mail the CEHD Student enrichment Coordinator, Brianna Alford, at balford@gmu.edu.
OSCAR is a great resource to help students who are interested in engaging in research. OSCAR can help students discover a research project, find a mentor, and locate funding for their research. Make sure to check their website regularly as they also provide information about other undergraduate research resources and opportunities.
JMGR provides Mason, and the broader academic community, a quality peer-reviewed, open access journal for graduate research. Interested in learning about how you can get involved with the organization as an editor or contributor? Email jmgr@gmu.edu.
The Graduate Fellowship Office frequently updates their website with different opportunities. Here is a reminder to periodically check the page so that you do not miss out on fellowship opportunities for which you may qualify.