Hospitality Management - BS Concentration
Skip local navigation
Register Today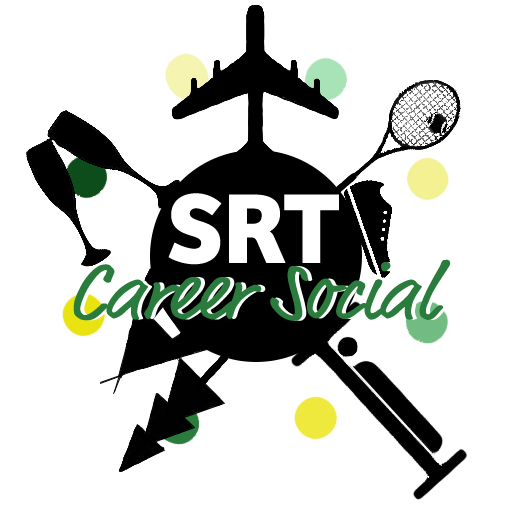 Stay Connected
The hospitality industry is widely considered to be the core of the enormous travel and tourism sector. Our Hospitality Management degree program provides students with in-depth knowledge of hospitality development, management and marketing.
World-class faculty and dedicated students from diverse backgrounds engage in learning, service, and research activities to build a firm foundation leading to successful careers in a variety of settings.
To earn a Bachelor of Science in Tourism and Events Management with a concentration in Hospitality Management, students must complete all Mason Core requirements (37 credits) and the courses listed below (71 credits).
Mason Core (37 credits)
Written communication (6)
Oral communication (3)
Information technology (3)
Quantitative reasoning (3) Must take STAT 250
Literature (3)
Arts (3)
Western civilization/World History (3)
Social and behavioral science (3) (TOUR 311 recommended)*
Global understanding (3) (TOUR 210 recommended)*
Natural science (7)
Synthesis/Capstone (met by completion of TOUR490, a program requirement)
Professional Sequence (50 credits)
Hospitality Management Concentration Required Courses (15 credits)
Hospitality Management Concentration Electives (9 credits)
Select nine credits from any TOUR courses.
Electives (9 credits)
Choose an additional 9 credits from the university catalog.
Total: 120 credits
Notes:
*TOUR 210 and TOUR 311 may not be used to satisfy both degree and Mason Core requirements.
TOUR 499 must be approved by department.